Central Library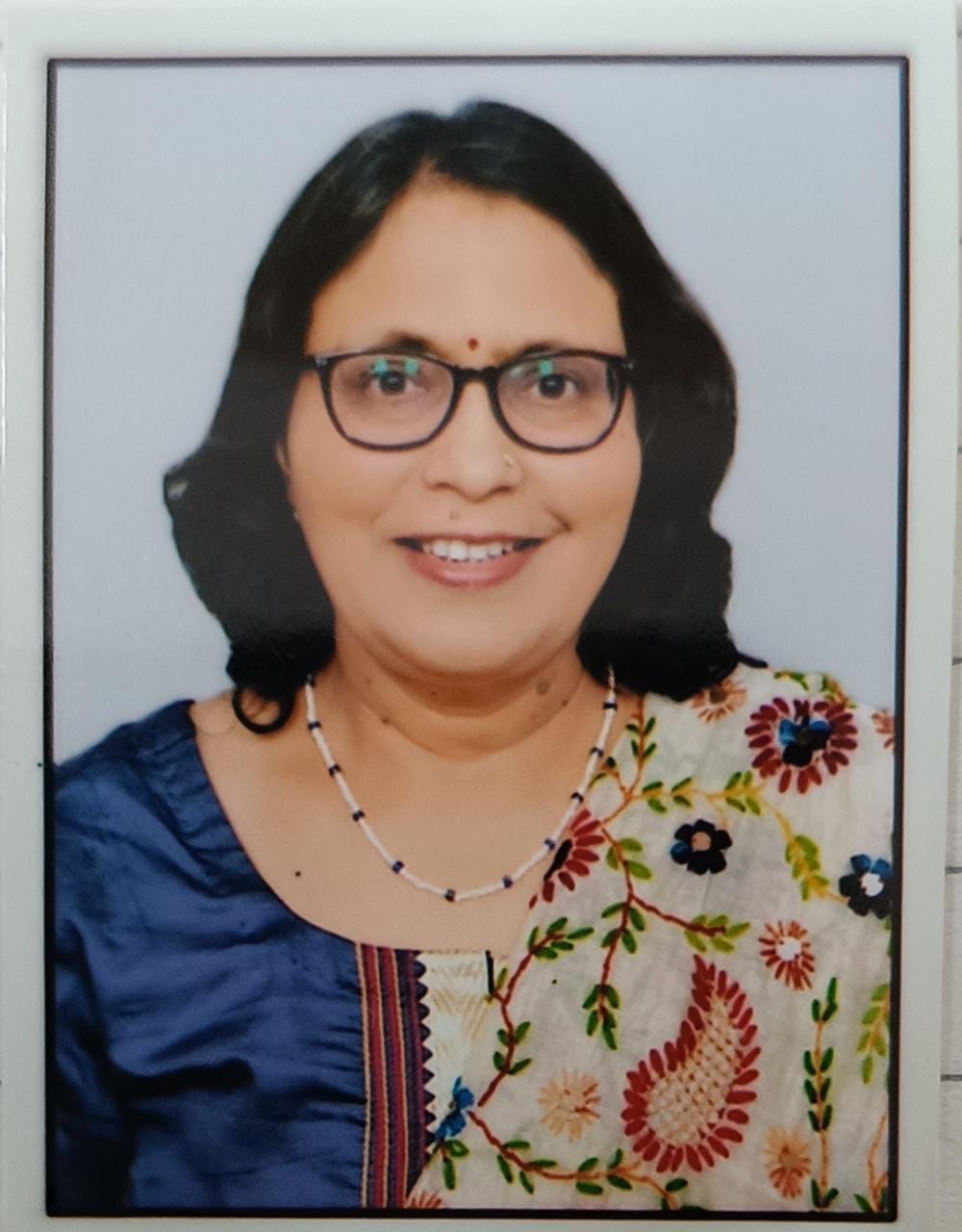 Director
Prof. Sunita Agarwal
Deputy Librarians:
Dr. Nandini Khattar (M.A., M.Lib.Sc. & Doc., Ph.D.)
The Central library is located near the main gate of the University. It has a seating capacity of about 400 students. It has more than 4.7 lac books and bound periodicals etc. The Library subscribes to about 150 current journals and popular magazines relating to various subjects. In addition about 7000 E-Journals are available for online access under UGC-INFONET E-Journals consortium.
The Library provides the following services in addition to consultation and lending facilities of books:
Reference Services
Current awareness services
Reprographic services
E-journals online accessibility
Internet and e-mail facility
CDROM Data Base Search services
In order to serve the users, the library collection has been well organised. The books have been grouped in different sequences, such as general books, text books, reference books, theses, and reports, set collection, etc.
The periodicals back run has been segregated into two groups-pre-1975 and the rest. The books collection has also been grouped into pre-1951 prints and the rest.
THE ABU COLLECTION
The library has a rich collection of old documents including the collection of British resident at Mount Abu, which is popularly known as 'The Abu collection'. This includes Government reports, gazetteers and other publications dating back to early 19" Century. These are of research value for Historians, Economists and Sociologists.
THE MICRO FORM COLLECTION
The library also has the collection of Microfilms and Micro-fische.
WORKING DAYS AND HOURS:
All days of the year except the following:
(a) 26" January (b) Dhulandl (c) 15t August (d) Dashehara (d) Govardhan Pooja (Next day of Deepawali)
Under special circumstances, it may, however, be closed on any other day or part of the day.
The following are normally the working hours of the library:
(a)From 1St March to 30th Nov. 09AM to 09 PM (b)is December to 28/29 Feb. 09 AM to 07 PM (c)Sundays and University Holidays 10:30AM to 4:30 PM
The loan issuing counter functions half an hour after the opening time and closes half an hour before the closing time of the library.